Help a friend!
At ICONS we enjoy what we do, but most of all, we are happy to focus our work in order to make other people successful.
In our extended network of successful people, we have a general consensus and understanding that; "working to GIVE BACK" is very rewarding for us all. We also treasure the fact that "giving opens the way to receiving".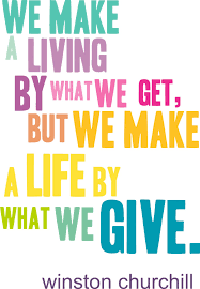 We live in a world of abundance but many people do not see it.
With our projects: PLATINUM, BUSINESS, INFINITY, CASH-OUT  and our CAREER opportunities we wish to spread this awareness. Our biggest reward is to assign the next 1 million USD grant to the next PLATINUM rightful winner or to know that we have helped your career.
Help us help you! The more that people know about what they can achieve and the more we can help you.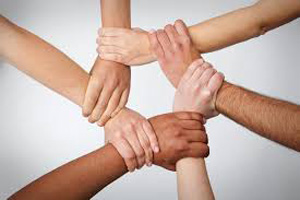 Spread the word in the way you prefer. Sharing is caring!
Don't lose any of our opportunities we have for you or, if you care for the people around you, be the person who presents us the next PLATINUM winner and you will be invited to be with us on stage at the prize giving ceremony.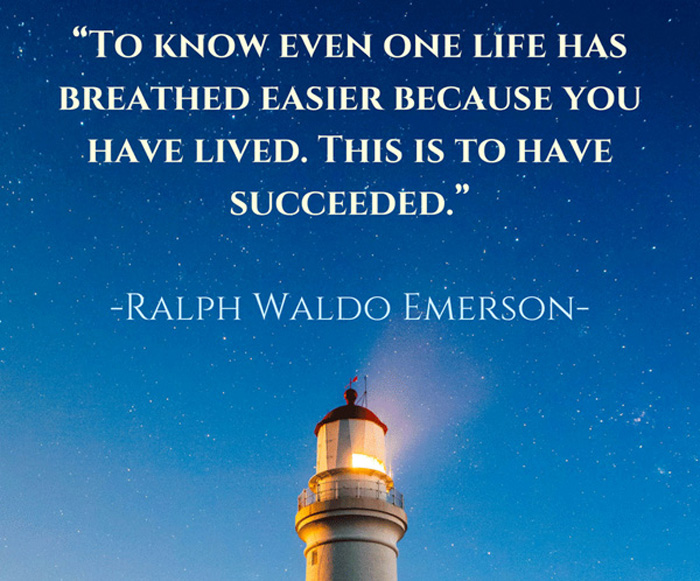 Share our links: