We thank you for your interest in CASH-Out; our support program to Fastrack your Exit Strategy from your current investment. If you own a Property, a Business, an Investment or any Tangible Asset (fixed assets, such as machinery, buildings and land, and current assets, such as inventory), we can help you convert them into cash or cash equivalents by selling them on the open market.
By applying your Asset will be presented to our International Clientele Platform with an audience of international Venture Capital Firms, Angel Investors, Clients, Companies and Business Partners, all linked together through ICONS INTERNATIONAL.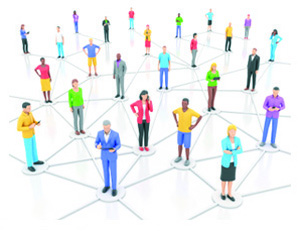 By APPLYING TO cash-out you will avail of the best and fastest support to liquidate your asset through OUR privileged portfolio of investors
Fastrack for CASH-Out Application:
To complete your "Application registration" please proceed as follows…
Fill-in the "ICONS CASH-Out Application form":
DOWNLOAD – "CASH-OUT_APP_FORM_&_INSTRUCTIONS" – here!
Pay "Administration and registration fees" of USD 252.00 (USD two hundred and fifty two only) by clicking on the "Pay Now"  button below.
Scan filled-in "ICONS CASH-OUT Application form" and payment receipt or proof of payment;
Send the 2 scanned documents as attachments by e-mail to: cashout.applications@iconsfze.com .
USD 252.00 – CASH-Out Application Admin Fee