International Business Network

DOWNLOAD "ITALIAN" BROCHURE HERE
At ICONS International we connect entrepreneurs with domain experts, industry veterans, premier law firms, venture capital resources, and strategic partners throughout the industry. ICONS members include several leading Venture Capital partnerships and other international Angel Investor organizations. ICONS today represents a cross road of opportunities where Professionals, Companies, Personnel, Projects, New ideas, Joint Ventures and Technologies all come together. Our knowledge ranges through a comprehensive array of different markets and we are defined as a multinational, multicultural platform with a very high focus on developing International business opportunities, capital ventures and Joint Ventures.
Consolidated International Clientele Platform
We have a consolidated network of Clients, Companies, Business Partners and Investors that represent a valuable asset for enterprises who are looking for reliable clients. Subscribing with ICONS will give you access to this privileged portfolio and enhance your business growth at once.
Booming International Market Choices

We have decided to base our headquarters in the Middle East as business in Dubai is booming. Dubai is one of the fastest growing economies in the world. It is a strategic and dynamic hub for global commerce with unparalleled infrastructure, low operational costs and an international outlook that makes it an attractive investment destination. There is no better time to set-up a business in Dubai. The city is the ideal gateway between East and West and the preferred hub for the Middle East's imports and exports market – one of the most profitable in the world. The city's centralized location gives easy access to over 2 billion people living in the Middle East, North Africa and the Indian subcontinent.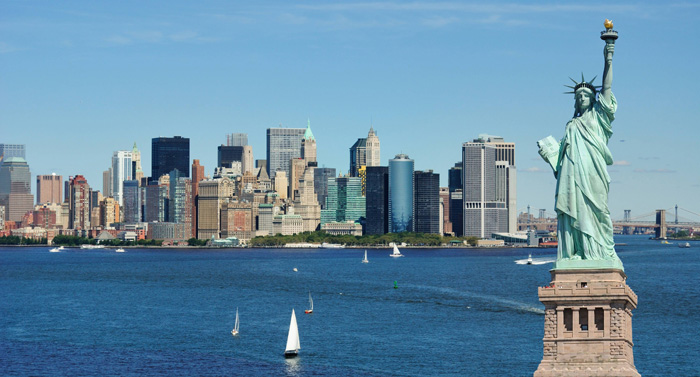 As done in the Middle East, over decades of international presence and experience, we have replicated our success stories worldwide and are proud to offer, to our subscribed Clients and Partners, an international market platform for them to exploit.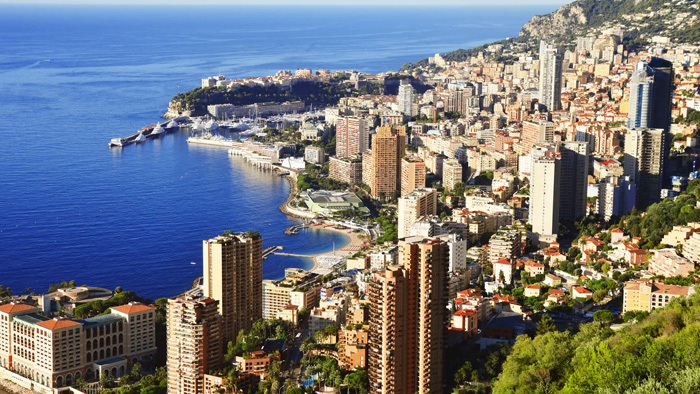 ICONS is constantly developing and on the move. Through its established and consolidated network of Clients and Partners, ICONS offers great opportunities for Entrepreneurs Worldwide. In relation to this and thanks to the fertile business environment that ICONS has developed and manages, it is able to constantly offer New Jobs and money making opportunities. There is surely an ICONS opportunity waiting for you so happy browsing through our website.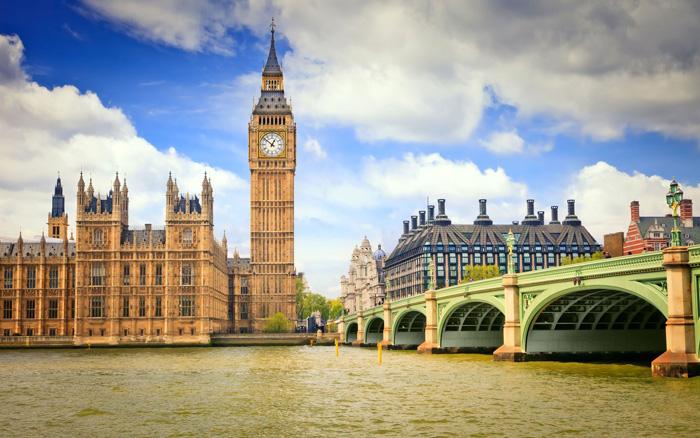 Push the button to apply