ICONS welcomes your help!
We are heavily engaged in a Research & Development program to reduce global carbon emissions from energy production – CO2 to ZERO by 2050.
Facts:

On average 5 tons of CO2 emissions per head/year/world population
6.8 billion people worldwide 2010 (heading to 9 billion)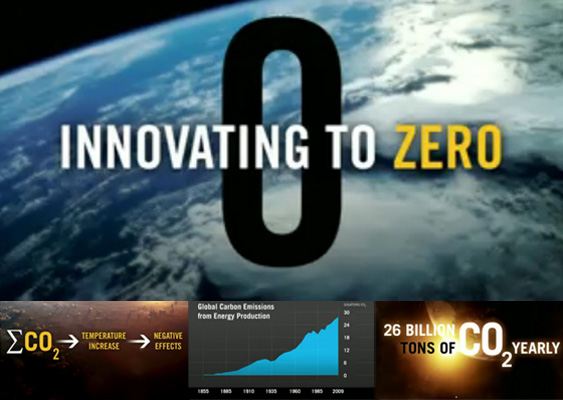 We can only achieve this goal with your help.
Your donations will help us collectively reach our goal and make our world a better place.
Bank Transfer
Western Union
MoneyGram
please refer to "The R&D program for reducing CO2 to ZERO by 2050" at the ICONS International Administration introduction section.